Welcome to the Angmering Community Land Trust website.
Angmering Community Land Trust Limited is a charitable Community Benefit Society (Registration Number 8781) regulated by the Financial Conduct Authority and registered with HM Revenue & Customs.
Community Land Trusts are a form of community-led housing that is set up and run by local members of the community to build and manage affordable homes for their community. Sometimes this can include other community assets such as a village shop or a pub.
There are now over 500 Community Land Trusts in the UK. These Trusts in turn have developed over 1100 permanently affordable homes with 1000s more in the pipeline.
Community Land Trusts strive to provide affordable housing for local people who would otherwise not be able to afford either market rents, market value house prices or are unable to get on the Council Housing Register for one reason or another.
You can also follow us on Facebook for news and updates.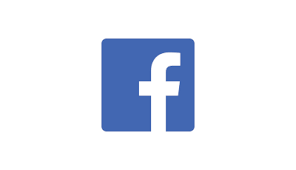 ACLT is greatful for the financial and other support provided by the following organisations: