Welcome to the Angmering Community Land Trust website.
Community Land Trusts are a form of community-led housing set up and run by ordinary people to develop and manage affordable homes as well as other community assets. They can provide a way of delivering, on behalf of their community, their own services, pubs and even community enterprises. They can also obtain planning permission on land ( Rural Exception Sites) that could not otherwise be developed for housing.
There are now over 260 Community Land Trusts in England and Wales, half of which were formed in the last few years. These Trusts have developed over 800 permanently affordable homes and will have developed over 5000 new affordable homes in the next few years. Community Land Trusts strive to provide affordable housing for local people who would otherwise not be able to afford either market rents or market sale prices in the area.
Follow us on Facebook for all the latest news and updates.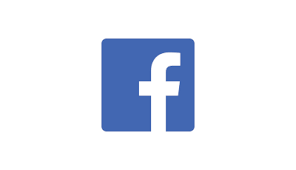 ACLT is greatful for the financial and other support provided by the following organisations: